Fashion ISH: #NYFW Mychael Knight [Reblogged]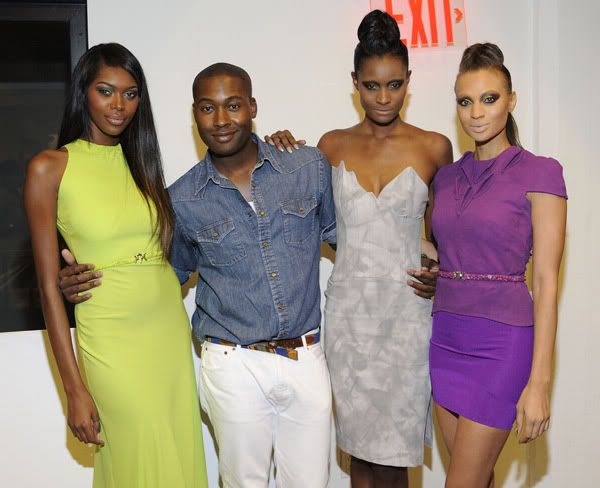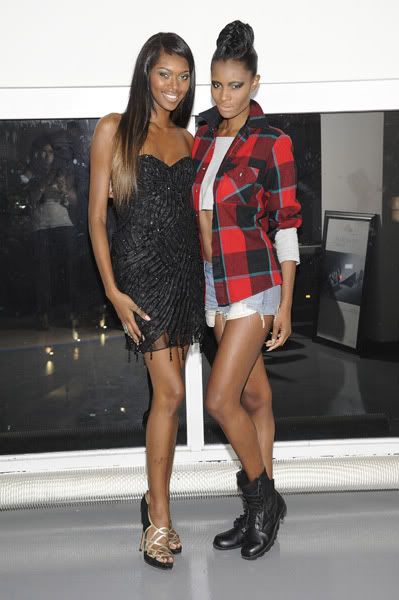 More of the Fashion Rundown from The YBF... peep the photos and commentary below:
Former "Project Runway" contestant turned popular designer
Mychael Knight
premiered his Spring 2012 line for NY Fashion Week in Soho last night.
TheYBF.com was on the scene. And we asked a few questions to the celebs like
Trina, Olivia,
and
Gloria Govan
who were sitting front row. And we picked out our fave looks that came down the runway.
Mychael tapped models
Jessica White, Dani Evans
("
Top
Model
" winner), and
Nik Pace
(former "top Model" contestant) to hit the runway for his show. Dani's looking all kinds of hot at this show. Loves it.
Mychael said to us about his life and dream of showing at NY Fashion Week:
"Life is fun! I'm in a good place right now. This is a very happy moment. This whole collection brought out memories of my youth..I'm just in a really happy place right now. You have to work for it. This whole process was hard as hell. I cried a lot this year. You cant give up"
The gorgeous gals snapped some pics together.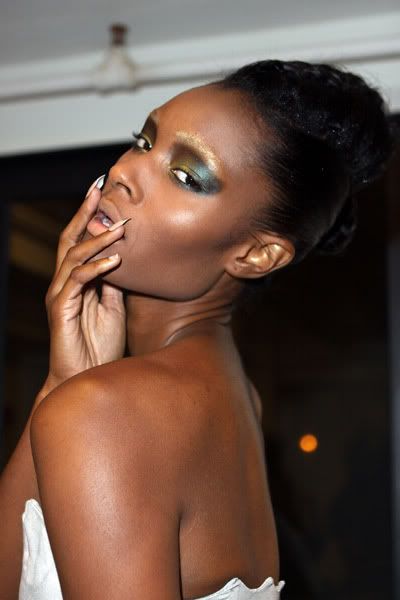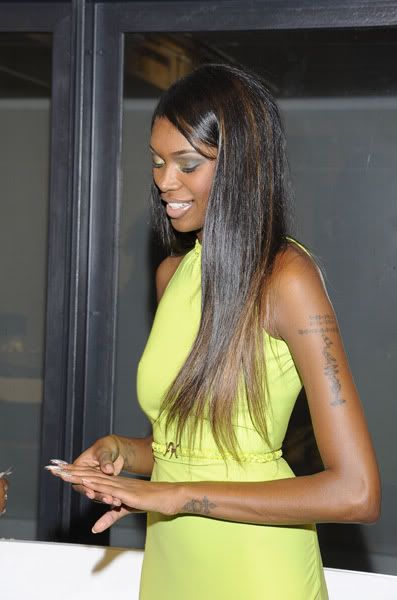 Pretty.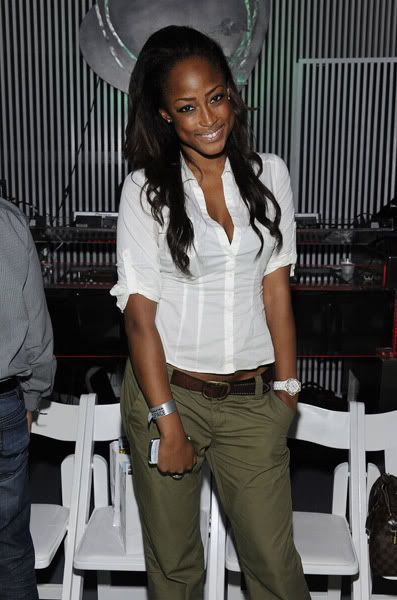 Another former "Top Model" contest, Keenyah Hill, was also there.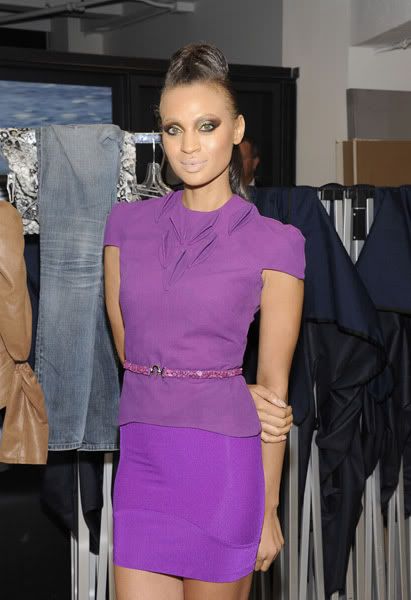 Nik, who recently had a baby with NFLer
Braylon Edwards
, hit the show.
Trina, Gloria & Laura Govan, and Olivia all got fab for the front row: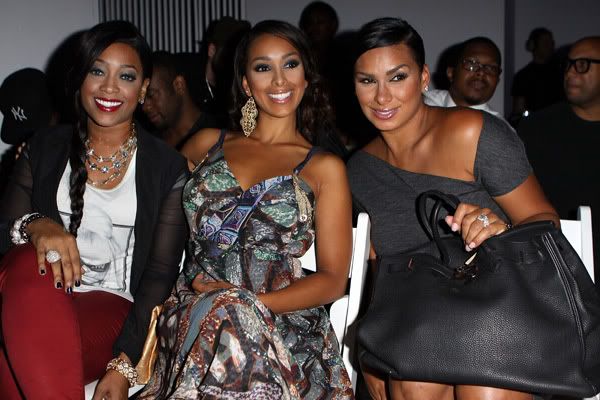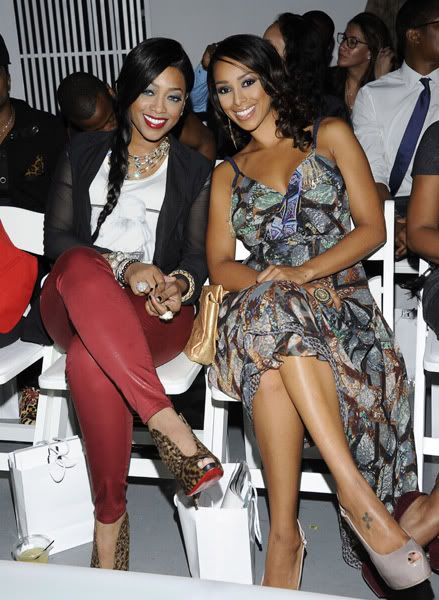 Pretty looks for the ladies.
Mashonda and Olivia also kicked it front row.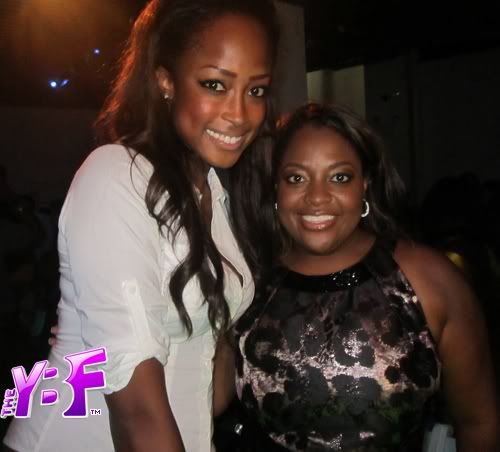 And Keenyah kicked it with
Sherri Shepherd
.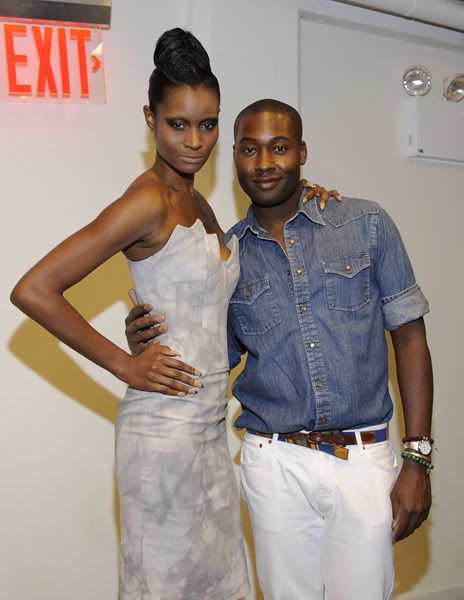 Check out our fave looks that came down the runway and backstage in the gallery below. Mychael used his great sense of color and avoided what he hates: browns and tans.
We are Inspiring Social Hotness!
Fashion ISH , Reblogged