Celebrity ISH: Marilyn Monroe 50th Anniversary Playboy Cover [On Sale Now]
This past August marked the 50th anniversary of Marilyn Monroe's death, but the iconic actress's image lives on. The star, who died at the age of 36,
graces the cover of Playboy's December issue
, which is fitting since she was the magazine's very first cover girl in 1953.
Today,
Playboy
celebrates Monroe and her career, highlighting the spectrum of her beauty and power, with classic nude photos from her days as a pinup girl to photos taken in her last days. Playboy founder Hugh Hefner remembers the star on the 50th anniversary of her death, telling the magazine:
"She was most in control when she was in the nude. What would be a position of vulnerability for others was a position of power for her," he said.

For much more Marilyn Monroe, click over to Playboy, or pick up a copy of the December issue, on sale Nov. 20.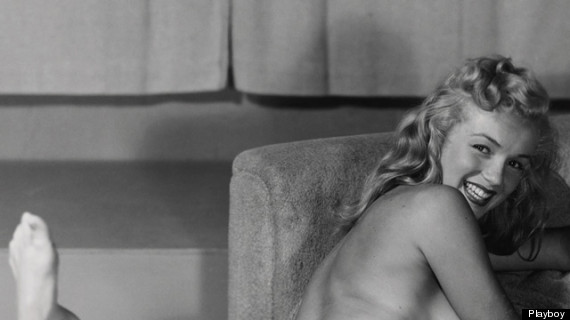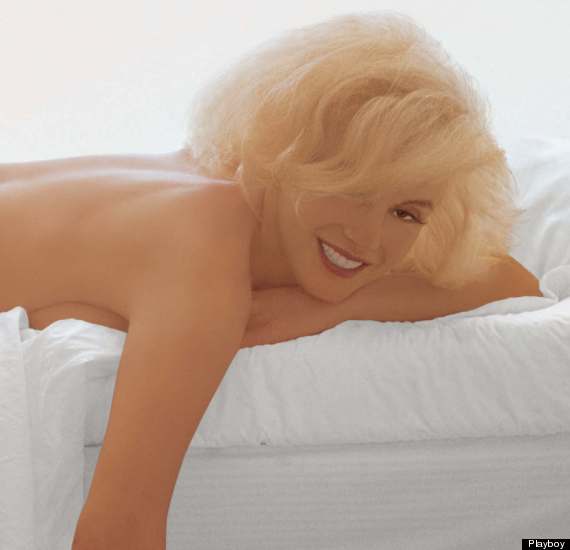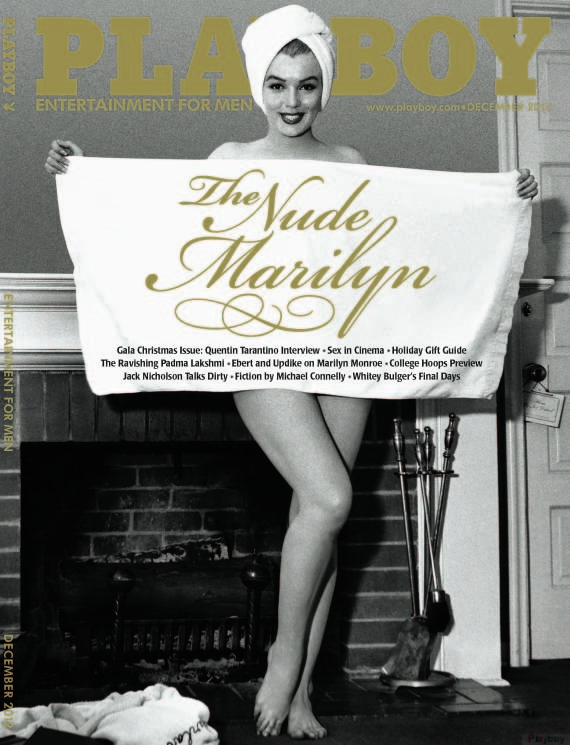 Celebrity ISH