Rihanna & Teyana Taylor Twitter Beef [The Most Intense Twitter Beef Ever]
"Was it a joke that went wrong?" or "Was

Rihanna

throwing shade/making fun of

Teyana

?
Rihanna

posted a video of her male hairstylist performing a parody of

Teyana Taylor

singing

Anita Baker

's'Caught Up In The Rapture', while rocking a curly wig,
snapback, and sneakers.
Ms. Teyana didn't find it funny and tweeted Rihanna
"don't play with me," and than the
battle between the two ladies
began
! The twitter/Instagram war got kinda UGLY and some
low blows were thrown! But don't you worry
The #ISH
has all the tweets and video in
sequential order for you!
CHECK OUT!!!!
LET'S GET READY TO RUMBLE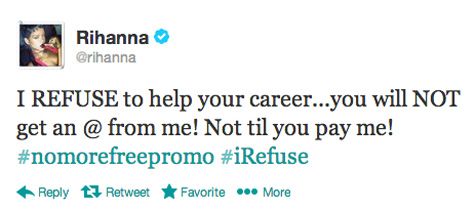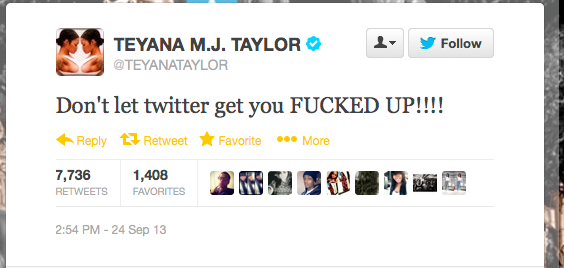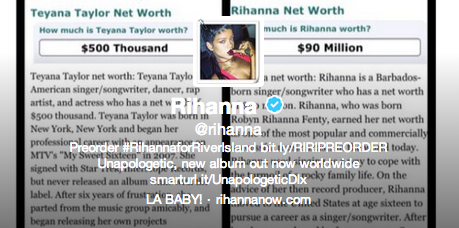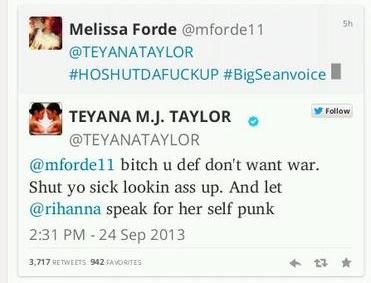 Was this a bad joke that turned wrong or do you think Rihanna was making fun of Teyana?
Let Us Know Your Thoughts!
ISHclusive , Rihanna , Teyana Taylor