The Do's & Don'ts of Cannabidiol a/k/a CBD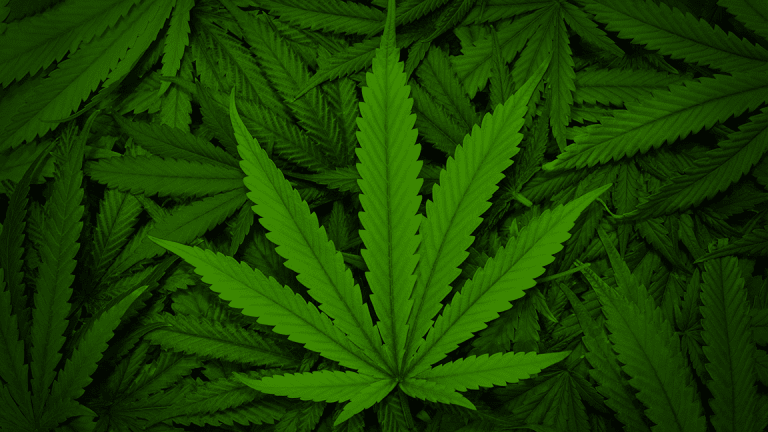 Are you ready to see if CBD can work its alleged magic on you? The Chill Gods have curated some do's and don'ts as it relates to CBD.
✘ DON'T trust labels. A
2017 study published in the journal
JAMA
found that of 84 CBD products researchers bought online, 43% had more CBD than indicated, 26% had less, and some even had unexpected THC.
✘ DON'T hunt for bargains. "Good CBD is expensive," says Wallace. "CBD manufacturers have to do a lot of extraction to get CBD oil from hemp plants, and while they're getting more efficient at that process, it's time-consuming and expensive." That's why most quality CBD products can cost upwards of $50 to $100 for a 1-ounce bottle of oil. However, thanks to the new Farm Bill that legalized hemp, CBD production will likely ramp up, which should drive the costs down.
✘ DON'T believe the hype about the ideal dose. There is absolutely no evidence proving you should take a specific amount for specific result (other than childhood epilepsy — the only medical condition for which CBD is FDA-approved). "We are working on dose studies and trying to figure out how, exactly, CBD is metabolized and absorbed," says Ranganathan. "We simply don't have definitive information yet."
✔ DO look for a "Certificate of Analysis" (CoA) when you order. This document provides lab results of the actual CBD used in the product. If the company website doesn't include a CoA, call and ask about it — but keep in mind that CoAs aren't mandatory in every state.
✔ DO choose products made with organic American hemp, which makes it easier to find out if the soil it was grown in has been properly tested. (Hemp is a bio-accumulator, which means it absorbs everything in the soil — including herbicides, pesticides, metals, and fungus, says Wallace.) Better yet: Buy from a state such as California or Colorado that has some sort of cannabis control in place, adds Wallace; this offers another layer of protection against buying a contaminated product.
✔ DO talk to your doctor if you're going to try CBD. While research on drug interactions with CBD is in its infancy, we do know it has the ability to either stimulate or inhibit the enzymes that metabolize other drugs you might be taking, which could impact the effectiveness of those medications. While the doses in consumer CBD products are typically so low that the risk is likely minimal, says Wallace, it's still a good idea to talk to your doc about any supplement you're taking — including CBD.
Stay Chill-
Source: Good Housekeeping
Cannabidiol , CBD , Do's and Don'ts , Health ISH , THC