HEALTH ISH: NEW EXECUTIVE ORDER REGARDING INDOOR DINING & SOCIAL GATHERINGS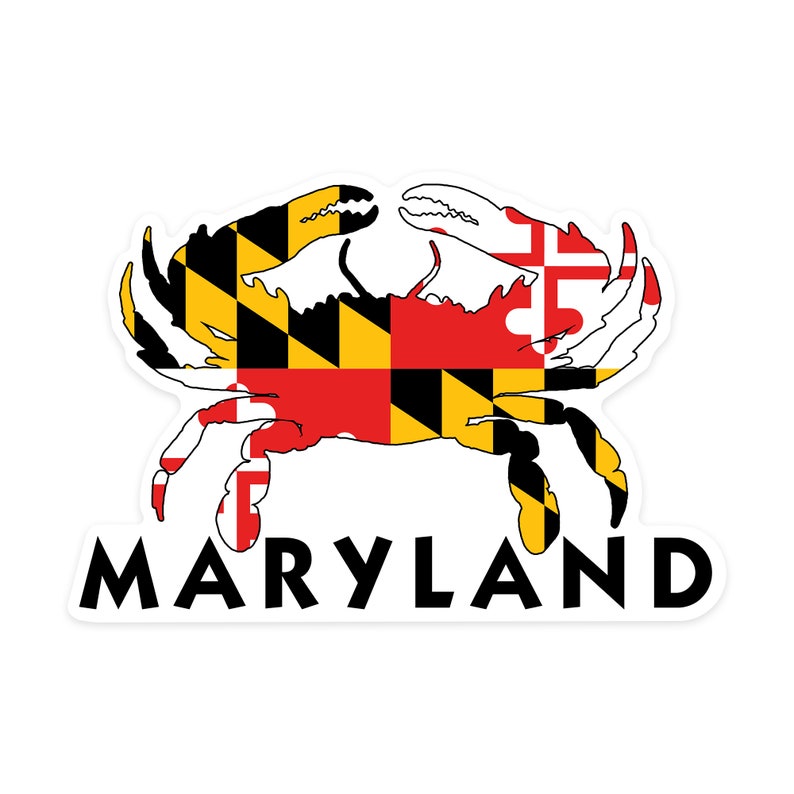 The Anne Arundel County Department of Health and County Executive Steuart Pittman have issued further guidelines to address the recent surge and help keep Anne Arundel County open. These changes are targeted to the areas where contact tracing has shown increased transmission of the virus.
Mayor Buckley and the City of Annapolis are following the restrictions listed in this executive order. Let's work together to slow the spread of COVID-19, keep our businesses open and our economy moving forward by following the latest executive order:
What does Executive Order Number 27 do?
It is an order to impose restrictions on certain indoor use and to place limits on the size of social gatherings. The three aspects of the order are:
• Restaurants, bars, and other similar establishments in Anne Arundel County that sell food or beverages for consumption on-premises in indoor dining facilities (restaurants) shall cease all indoor service at 10:00 p.m. daily.
• Food service establishments located in food courts in indoor shopping malls shall be limited to carry-out service only; dining at tables or other spaces in food courts is prohibited. Pedestrian areas in indoor shopping malls may remain open only to provide access to retail stores and food service establishments.
• Indoor social gatherings of more than 25 people are prohibited. Outdoor social gatherings of more than 50 people are prohibited.
"Social gatherings" include, but are not limited to, parties, cookouts, concerts or performances, parades, festivals, conventions, fundraisers, and other gatherings that are not associated with operating or patronizing a business.
"Social gatherings" do not include gatherings at retail stores, offices, restaurants, fraternal social clubs, youth sports, or casinos, or gatherings for religious or spiritual purposes on the premises of a religious or spiritual facility.
• Establishes a new fine structure for establishments that do not comply, starting with $500 for the first offense, and reinforces the Health Officer's ability to impose a suspension or closure.
When does it take effect?
Friday, July 24, 2020 at 5:00 p.m.
Stay Chill-
Health ISH